About Us
Who We Are
Welcome to LifeInsuranceRatesByAge.com, your comprehensive guide to understanding the world of life insurance. Our mission is to make the process of choosing life insurance more accessible and manageable for everyone, regardless of their age.
Established in 2021, LifeInsuranceRatesByAge.com was born from the simple idea that understanding life insurance shouldn't be complicated or intimidating. We noticed that a major factor influencing insurance costs is age, yet there was a lack of resources explaining this relationship in an easy-to-understand way. This is where our platform steps in.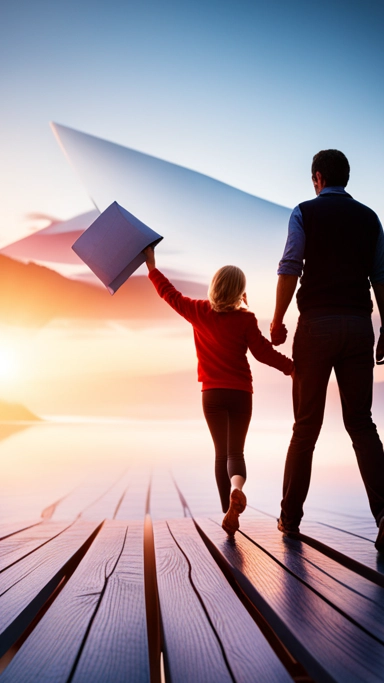 Our Mission
At LifeInsuranceRatesByAge.com, we believe in empowering you with the necessary knowledge and tools to take control of your financial future. We break down complex insurance jargon and present information in a user-friendly format, making it simpler for you to understand and compare various life insurance plans.
Our commitment goes beyond just providing information. We strive to offer personalized advice, tailored to your specific needs and circumstances. Our platform facilitates easy connection with insurance professionals who can offer expert advice and guide you through the process.
Remember, life insurance is not just about your age or current health status. It's about planning for your future, providing security for your loved ones, and ensuring peace of mind for yourself. And we are here to guide you every step of the way.
Thank you for trusting LifeInsuranceRatesByAge.com, your reliable partner in securing your future.